annual lightning protection test at gatwick airport...1st job is to get this baby shut down.
on top of this......
once we are on top we can do our work right slap bang in the middle of the airport 200' up.!
this is the hoist that gets us from lower deck to the roof of tower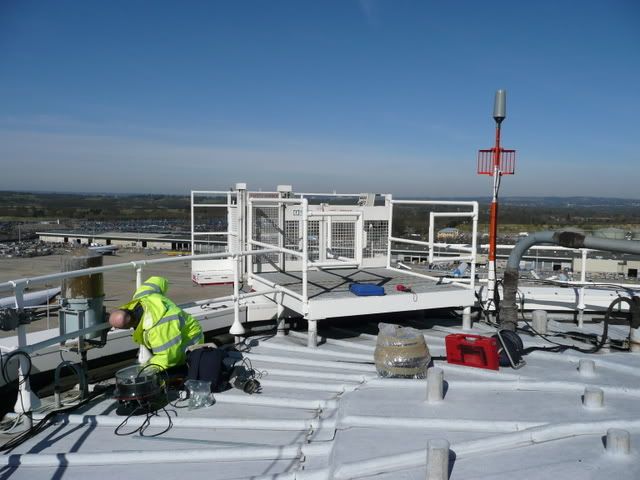 then we can admire the views!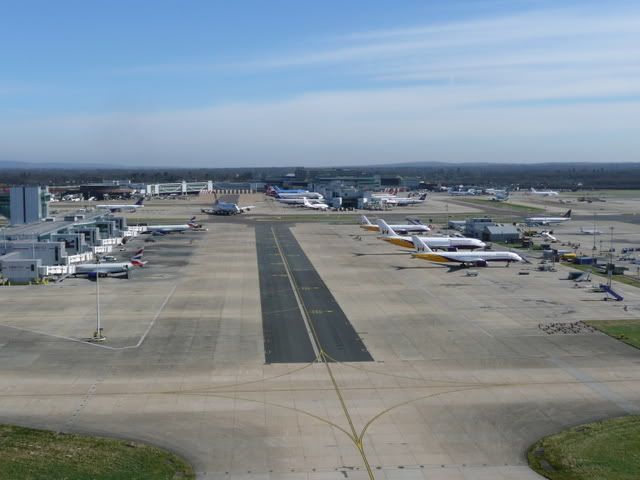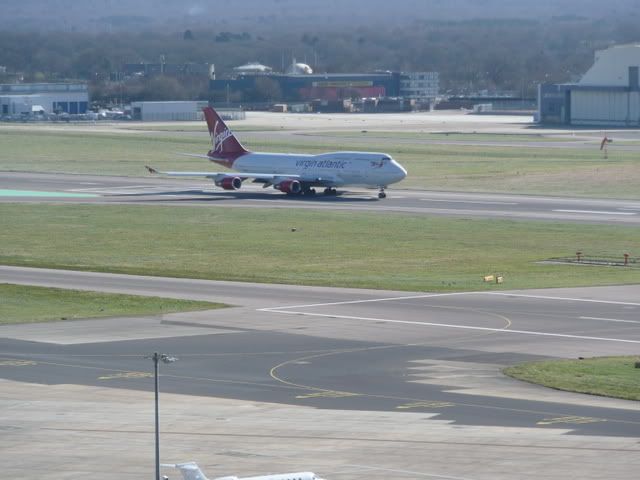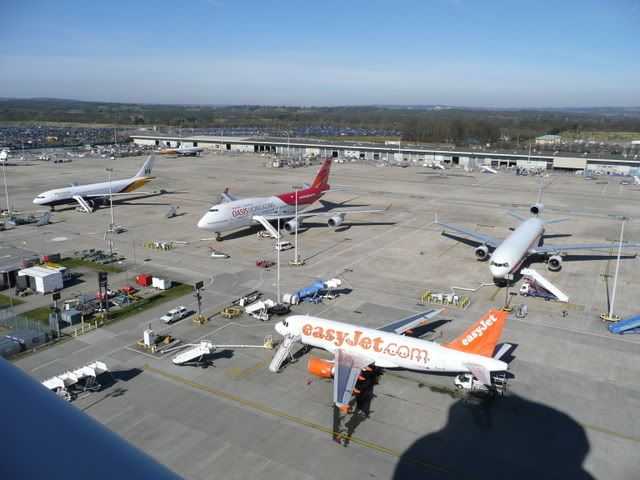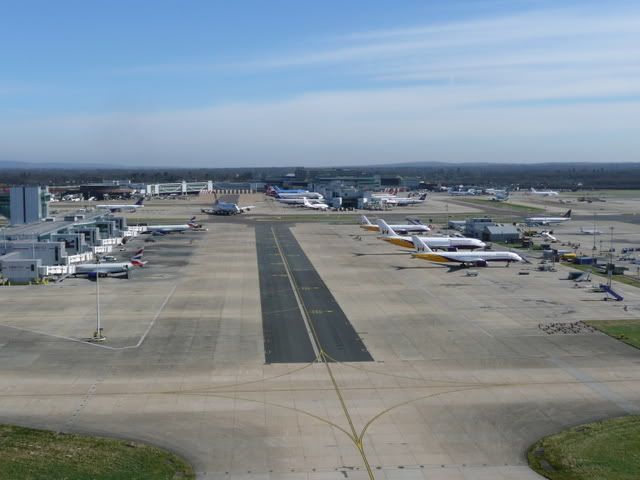 one more on the way home....