A few of you guys may be aware that some time ago I was debating between speaker foams. I.e. the relatively cheap Ebay ones or the proper (and expensive) ones from tomtom audio. I knew the cheaper ones just wouldn't cut it so I bit the bullet and ordered the ones from James and Henry at tomtom.
All I can say is that they are absolutely fantastic. They just look brilliant, and my SBL's look spanking new again. I am over the moon with them. Whilst they are damn expensive, the fact they look so good and fit so perfectly definitely relieves the pain that has been inflicted upon my wallet during the purchasing process!
I couldn't find any really good photos when I was shopping around for some, so here are some decent pics to sway any of you guys currently sitting on the fence.
Thanks as usual to the guys at tomtom for (a) arranging the re-manufacture of these, sourcing, and supplying them, and (b) quick delivery and friendly service as always. Cheers boys
Old and new: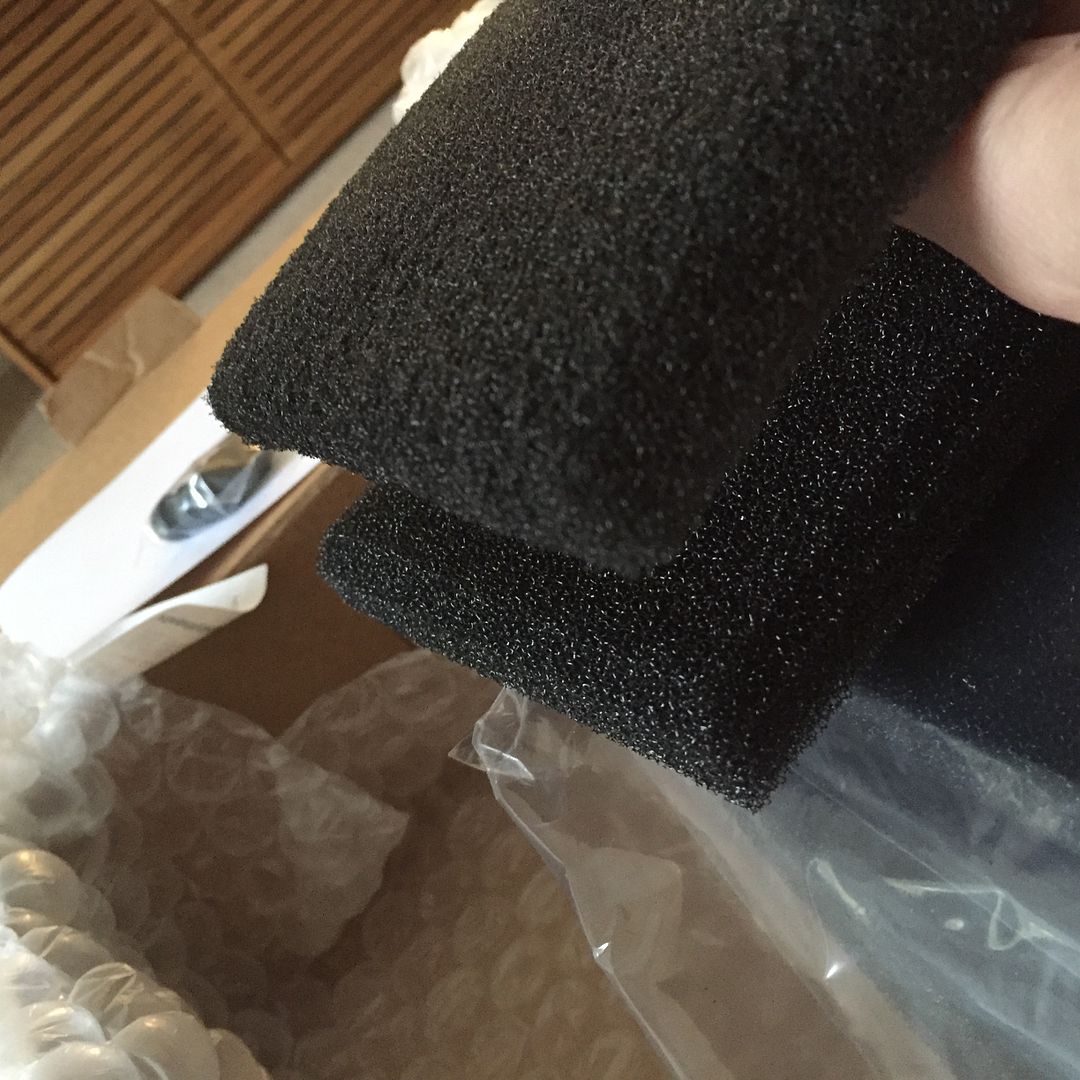 nice chamfered edge on the new ones: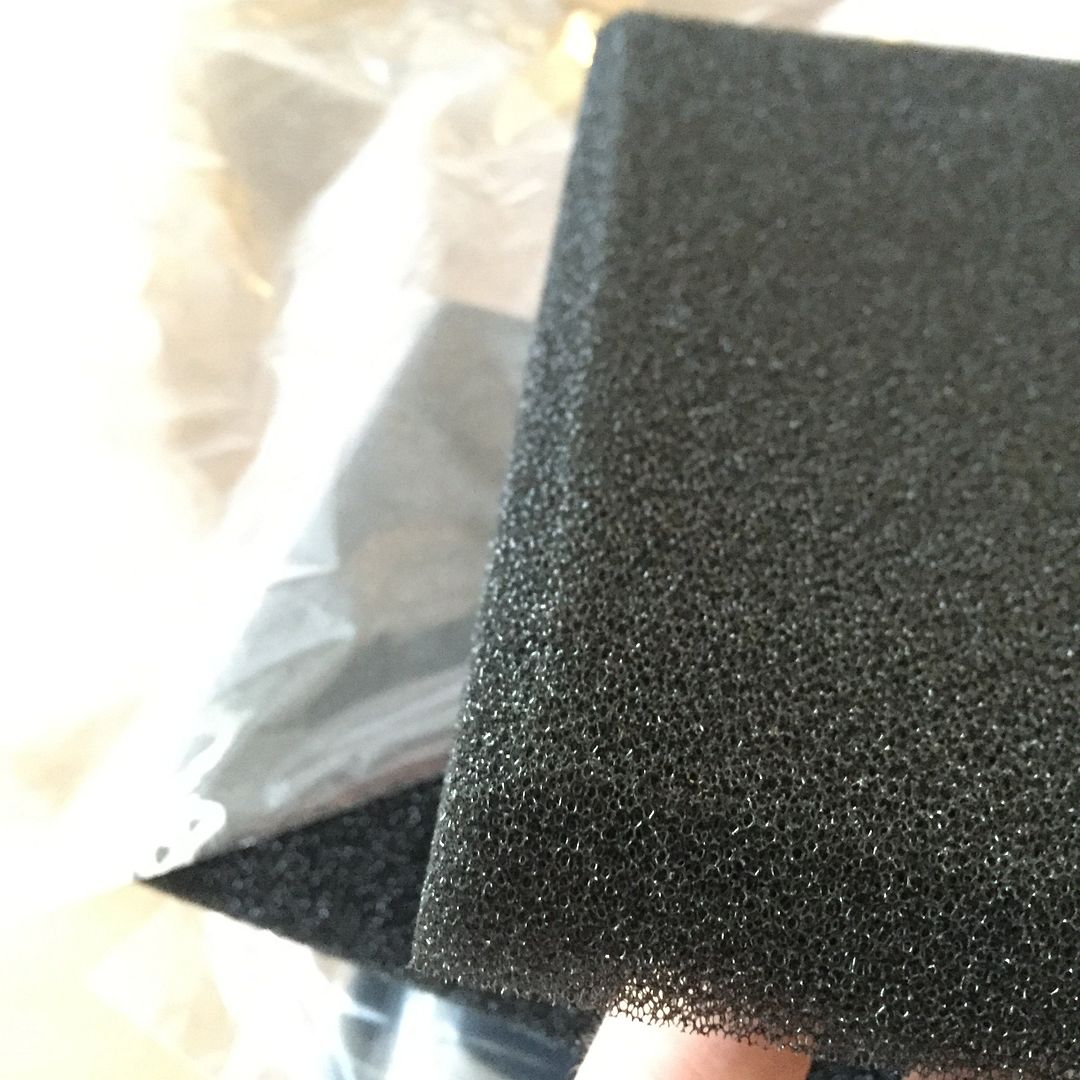 my old ones (they actually don't look too bad until you compare against the new ones!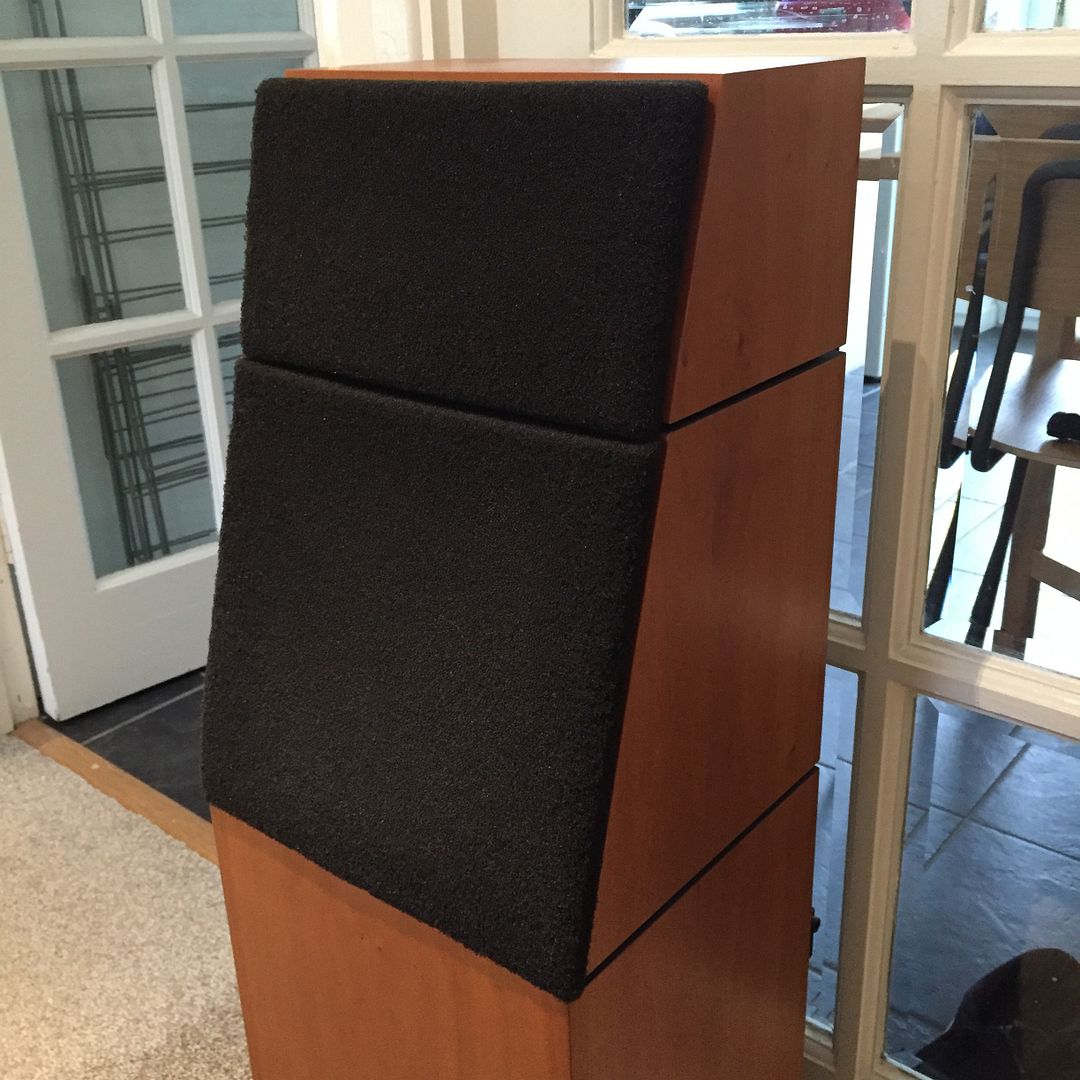 Vs new: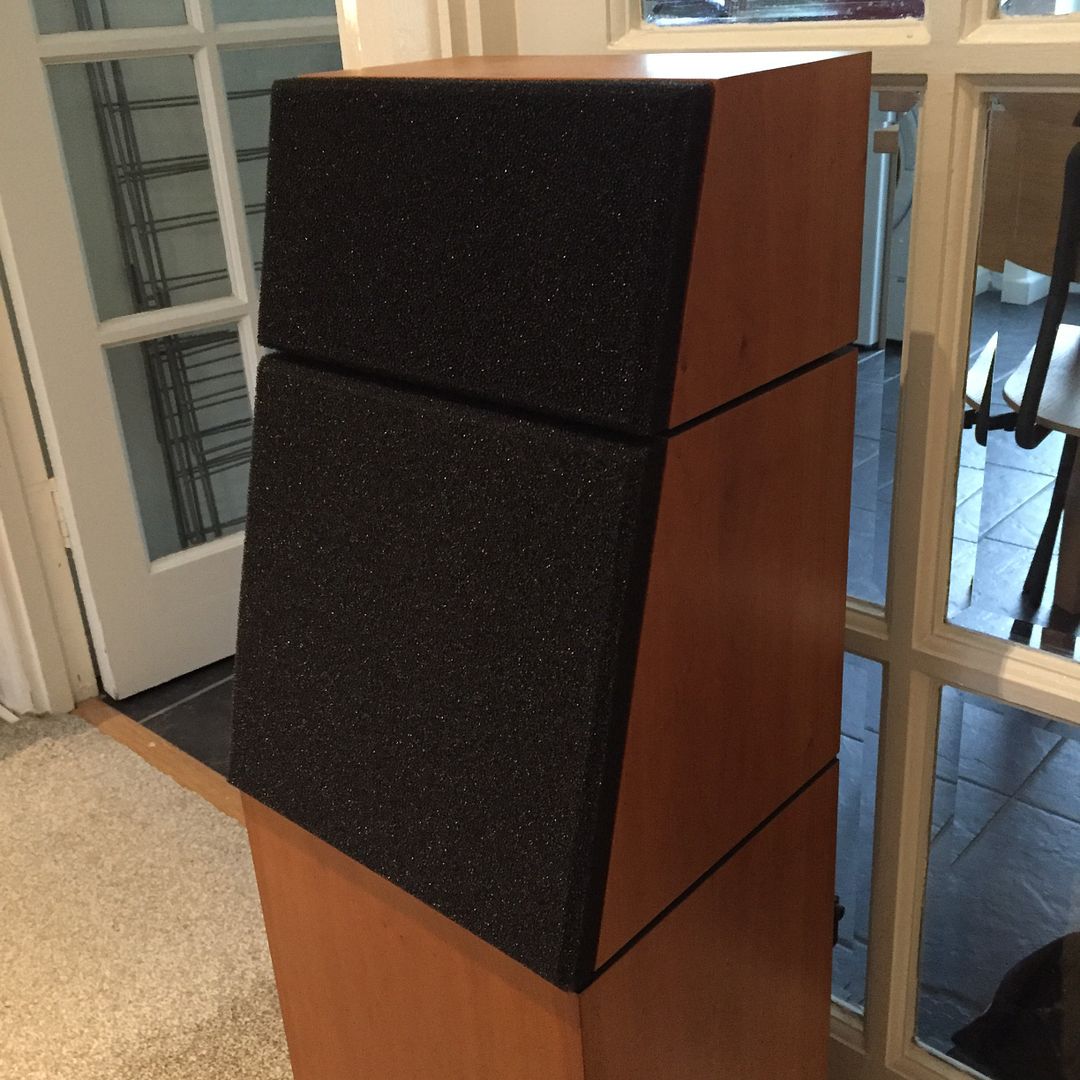 and some general shots to show how good they look.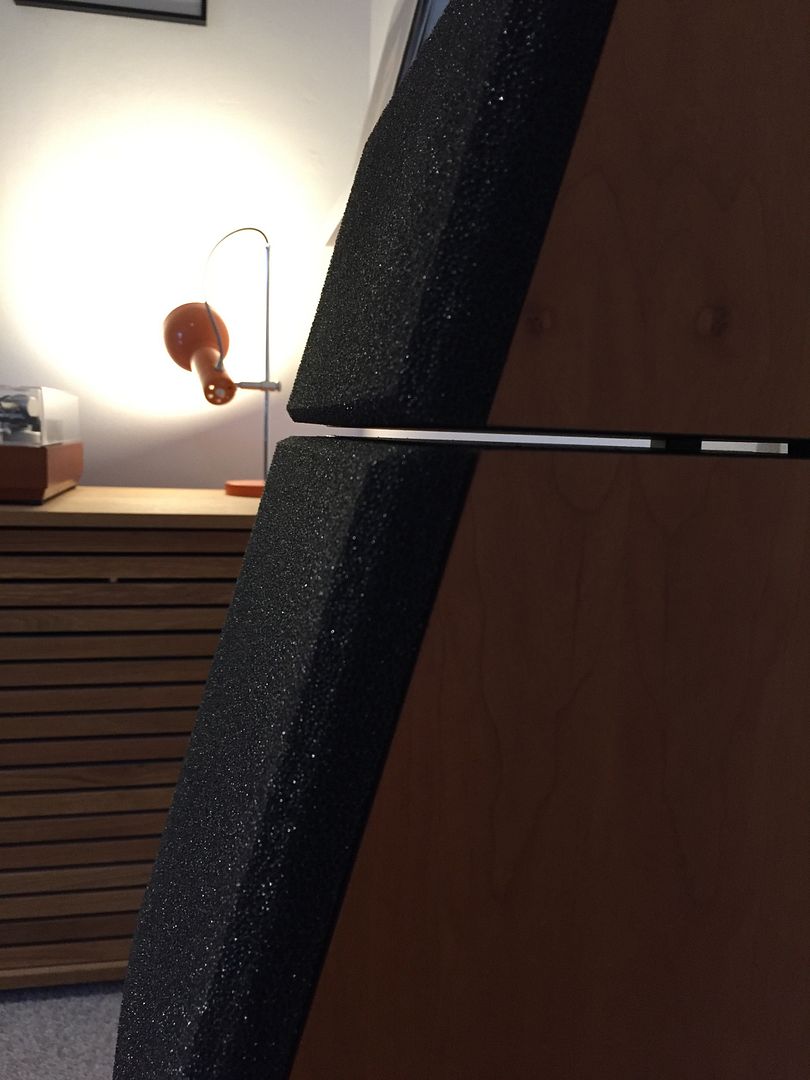 May favourite shot, an example of a perfectly set up SBL. No wonkey top box or incorrect spacing to see here